Stainless Steel Cut Tile Retaining Clip with approx. 350mm wire tail. Clip hammers to the top edge of the tile and the wire secured around fixing into hip rafter or suitable other fixing point.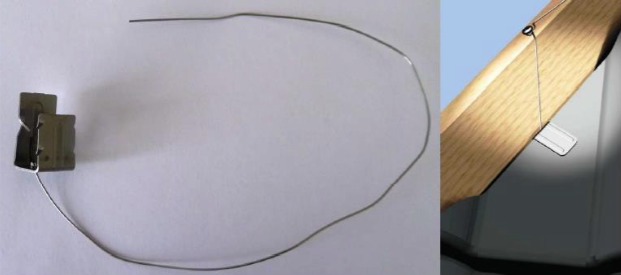 Aluminium Hip Clips for nailing to Timber or wrapping around the head of the tile as shown below.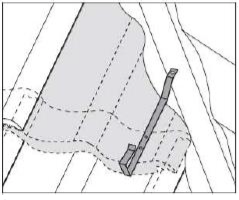 Hip Clips can be secured either by nailing into a suitable timber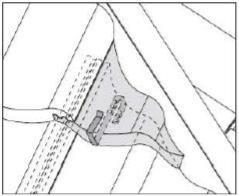 Or by wrapping over the head of the tile below.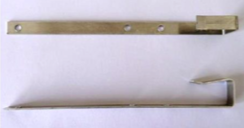 Available for Standard Tiles and Thin Leading Edge Tiles
Would you like to talk to us about your requirements?
Contact Us