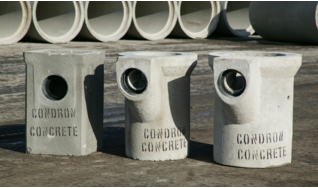 Circular Gullies are available with 375mm Ø, 450mm Ø trapped or un-trapped. Gulley Cover Slabs available on request 610x610x115mm, 375mm ope
650mmx 750mm x 100mm, 450 Ø (TII Spec)
The above Diagrams Shows Approximate Capacity only
Note: Use of supplied plug in converts gully from untrapped to trapped.
All gullies have 2no. Lift holes for use with 20mm certified lifting pins All chainage/Slings must be certified and the latest Health and Safety guidelines should be adhered to.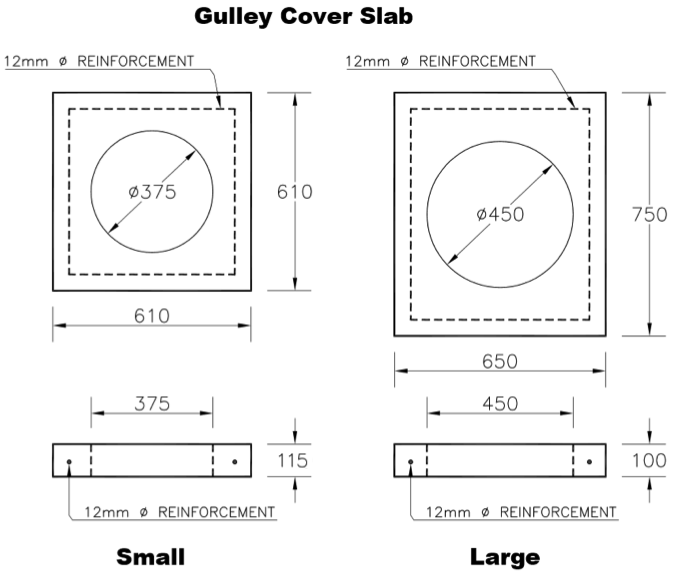 Would you like to talk to us about your requirements?
Contact Us
Download our Concrete brochure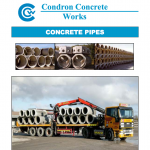 Download