OGEE pipes which are used mainly for Surface Water Drainage, Land Drainage etc. Diameters range from 150mm to 1200mm with perforated pipes available up to 600mm.
Specials of all products can be manufactured and supplied "to order".
Ogee pipes are manufactured a metre long. S&S vary from 1.25 metres for 150mm and 225mm diameter, to 2 metres for 300mm diameter, and 2.5 metres for all other sizes.
All our pipes are manufactured and certified to relevant European (EN) and Irish (IS) Standards Specifications and are regularly inspected by officials from National Standards Authority of Ireland (NSAI). Daily routine Quality Control is also carried out by our own team of engineers to ensure that highest standards are maintained at all times.
Materials
All our products are manufactured using highest quality aggregates, which come from our own quarries and sand pits. Our batching and mixing procedures are fully computerised producing low water to cement ratio, high strength, concrete.
Reinforcement
Reinforcement cages required for the Spigot & Socket pipes are produced from Cold Drawn High Tensile Steel on our automatic welding machines.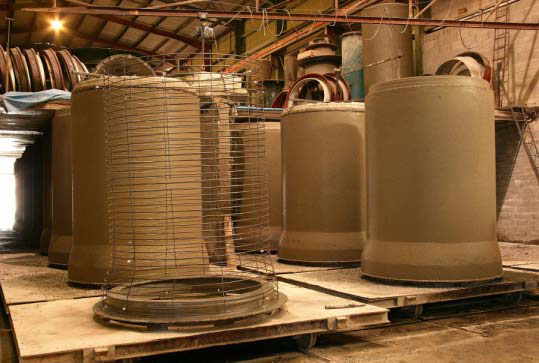 I.S.6: Concrete Sewer Pipe
This specification deals with the manufacture and properties of flexible jointed concrete pipes and fittings, either reinforced with steel or unreinforced, intended to be used for the conveyance of sewage, or sewage and surface water at atmospheric pressure. These test requirements may be found in I.S. 6: 2004 and are to be used in conjunction with ISEN 1916: 2004. These new Standards are also be available from NSAI.
Material Comparison
To assist in choosing between rigid and flexible pipes, consider the following:
Heights of chamber sections are as shown on the table.
The requirements of I.S.6 2004 and ISEN 1916 are such that the pipes are tested at the place of manufacture to ensure that they are adequate for the purpose intended.
The following tests are carried out in compliance with the Standard on a daily basis by our Quality Control Team and are audited regularly by N.S.A.I. to ensure full compliance with the current Standard.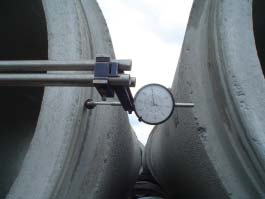 Gauging of 1050mm Ø Pipe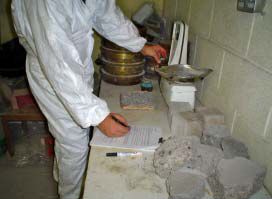 In-house Material Testing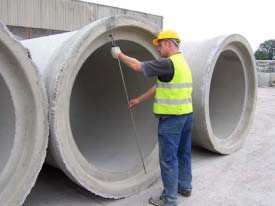 Production Quality Control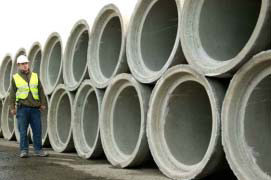 Quality Control Inspection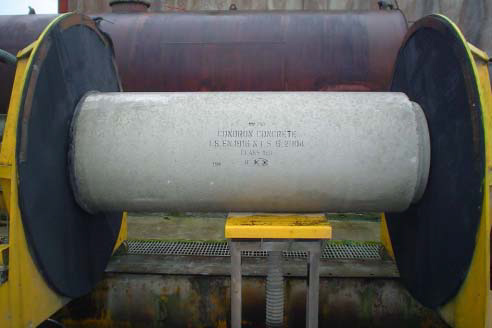 750mm ø I.S. 6 Pipe undergoing Hydrostatic Test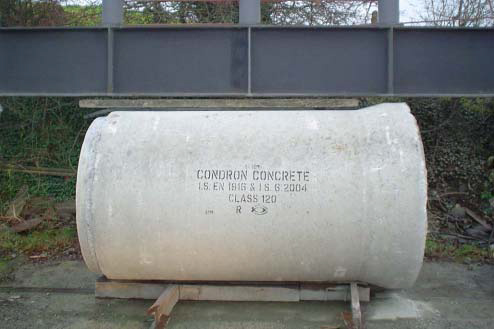 1200mm ø I.S. 6 Pipe undergoing Crush Test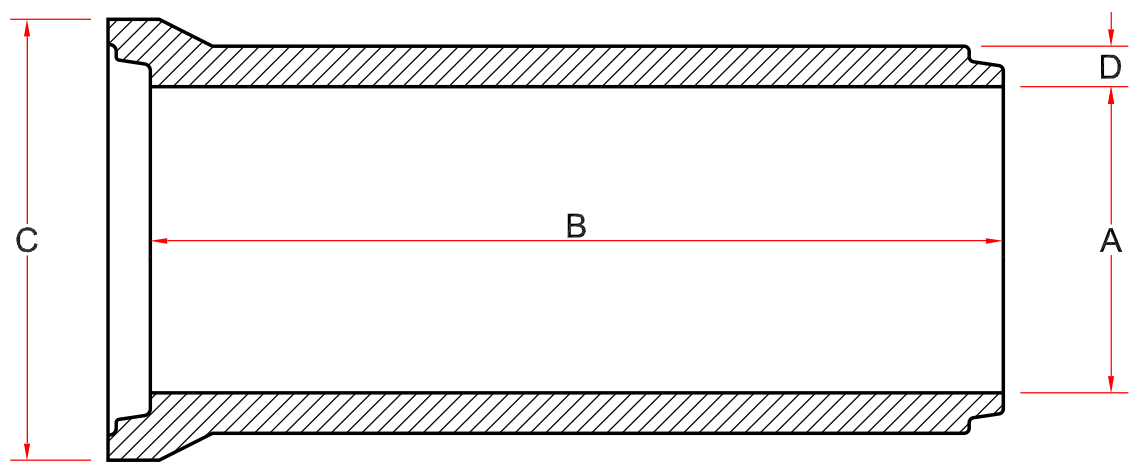 Spigot and Socket Type Pipe (S & S)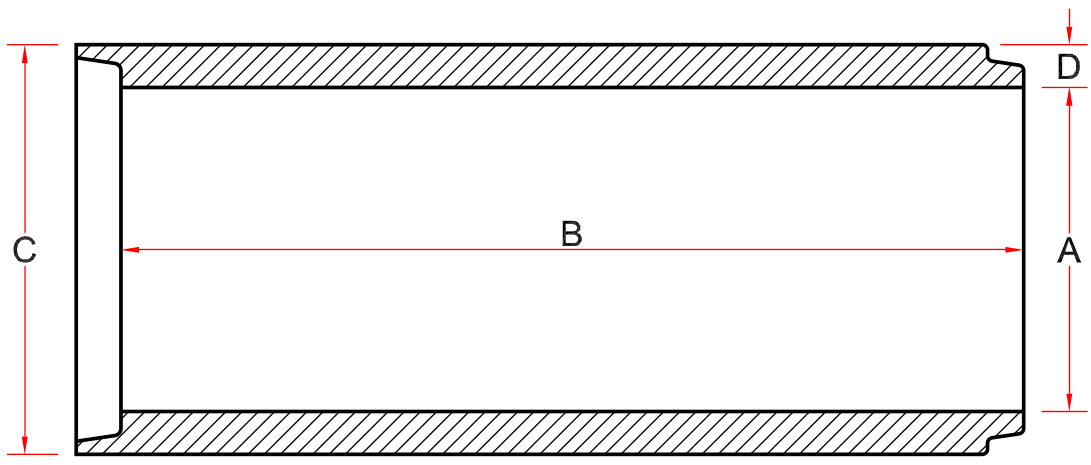 Rebated Type Pipe

Ogee Pipes
Ogee pipes are manufactured to I.S. 166: 1972 specification
Rebated Type Pipe
I.S. 6: 2004 is to be used in conjunction with ISEN 1916: These pipes can also be manufactured to customers' own specification if so required. Cut pipes are available in required lengths
Rocker Pipes
Would you like to talk to us about your requirements?
Contact Us
Download our Concrete brochure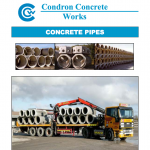 Download