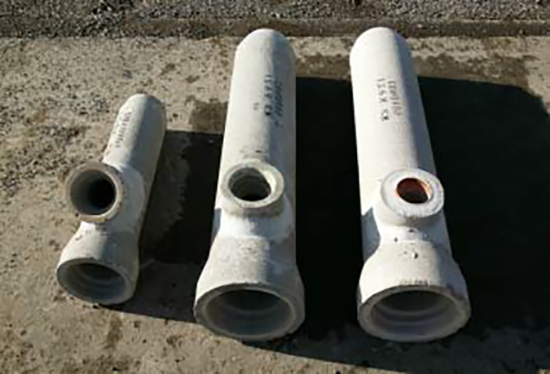 Junctions
Branches from 100mm upwards, can be fitted for either Ogee and Spigot and Socketed or Rebated Pipes Junctions are normally produced in 150/225/300mm range with branches from 100mm to 300mm. Junctions in larger diameters can be produced to customers' requirements.
Junctions are only fitted to full-length pipes.
We also supply saddles in 100/150/225mm diameters, which can be adopted to fit all pipe sizes.

T Junction – Socketed

T Junction – Spigot

Y Junction – Socketed

Y Junction – Spigot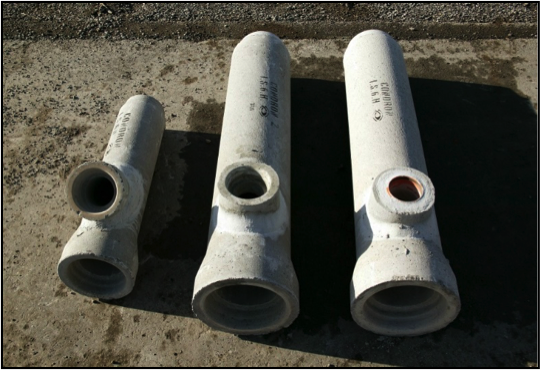 Y Junction – T Junction Socketed – T Junction PVC Socketed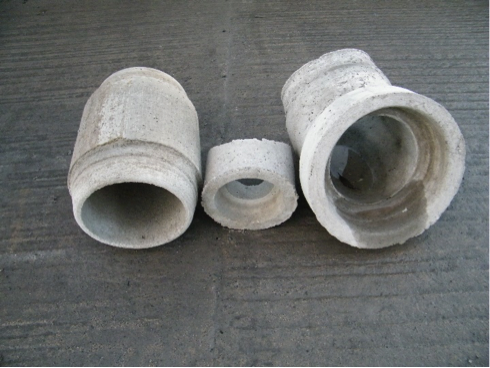 Junction
Would you like to talk to us about your requirements?
Contact Us
Download our Concrete brochure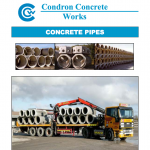 Download