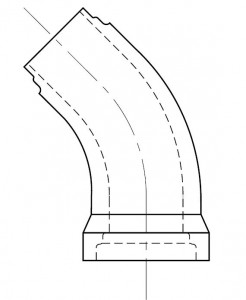 S & S Bend (45)
Bends are produced in any angle at request.
Larger diameter bends can be made.
Bends are manufactured for both Ogee and S&S joints and are so designed as to include 100mm straight section on both spigot and socket ends, so as to improve the hydraulic characteristics of the bend.
Shallower inverts can be supplied by using a Y backdrop and a 45º bend.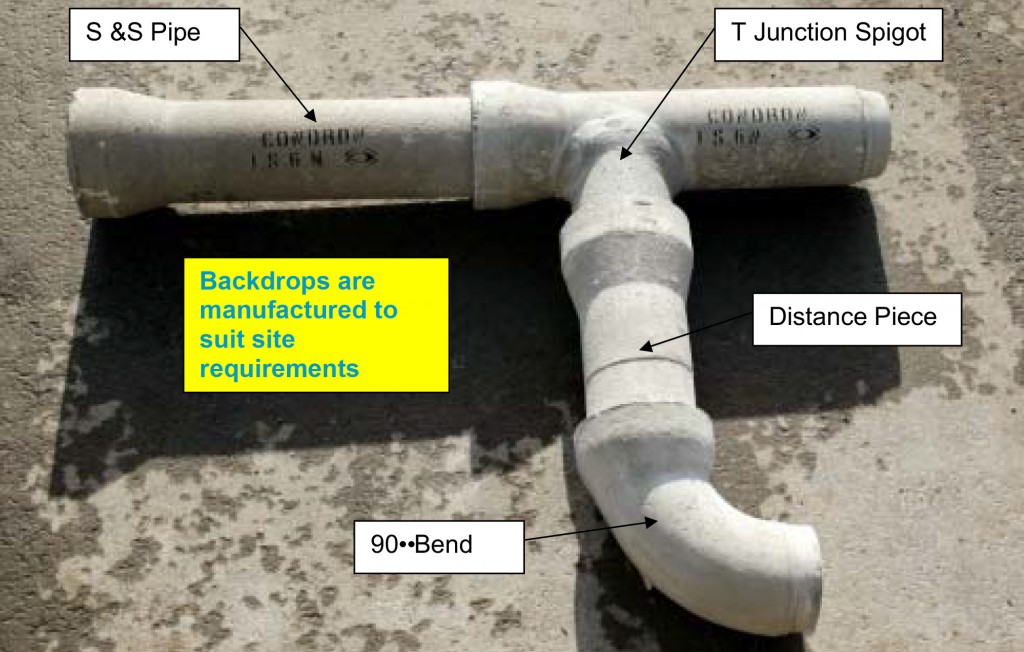 Backdrop Junction
Junctions and Bends are manufactured in accordance with I.S.6. They have the same wall thickness and internal diameters as the pipes with which they are to be used. Junctions are manufactured from components produced by the vertically cast process, but the whole of the branch, the main incorporating the branch, and bends, should be encased in a concrete surround designed to withstand external loads.
Datasheet – Laying – Fittings
Would you like to talk to us about your requirements?
Contact Us
Download our Concrete brochure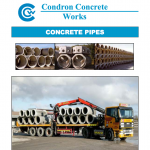 Download